Would you like to optimize your Trade Show success?

Are the preparations stressing you out or simply taking too much time?
Let us help you!
TSEG was created to help companies to attend trade shows in global markets. We are experts in everything that concerns trade show preparations - from start to finish.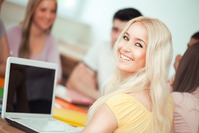 Space Reservations

You decide where you want to exhibit, let us know and we will book the space for you.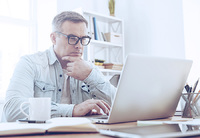 Stand Design

We will make you a design that makes your brand come alive and stop people at your stand.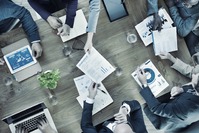 Project Management

You don´t have to worry about any details or deadlines. We will take care of all practical arrangements for you so that you can focus on your core business.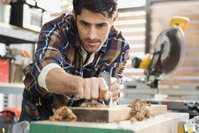 Stand Construction

You just sit back and relax while your stand is being built and you can arrive to a finished stand.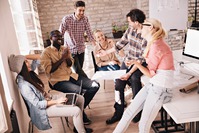 Collecting Leads and Following Up

Let´s not forget the most important part - ROI! We can help you collect and specify the right leads and follow up after the show.